9.4" THE EVOLVER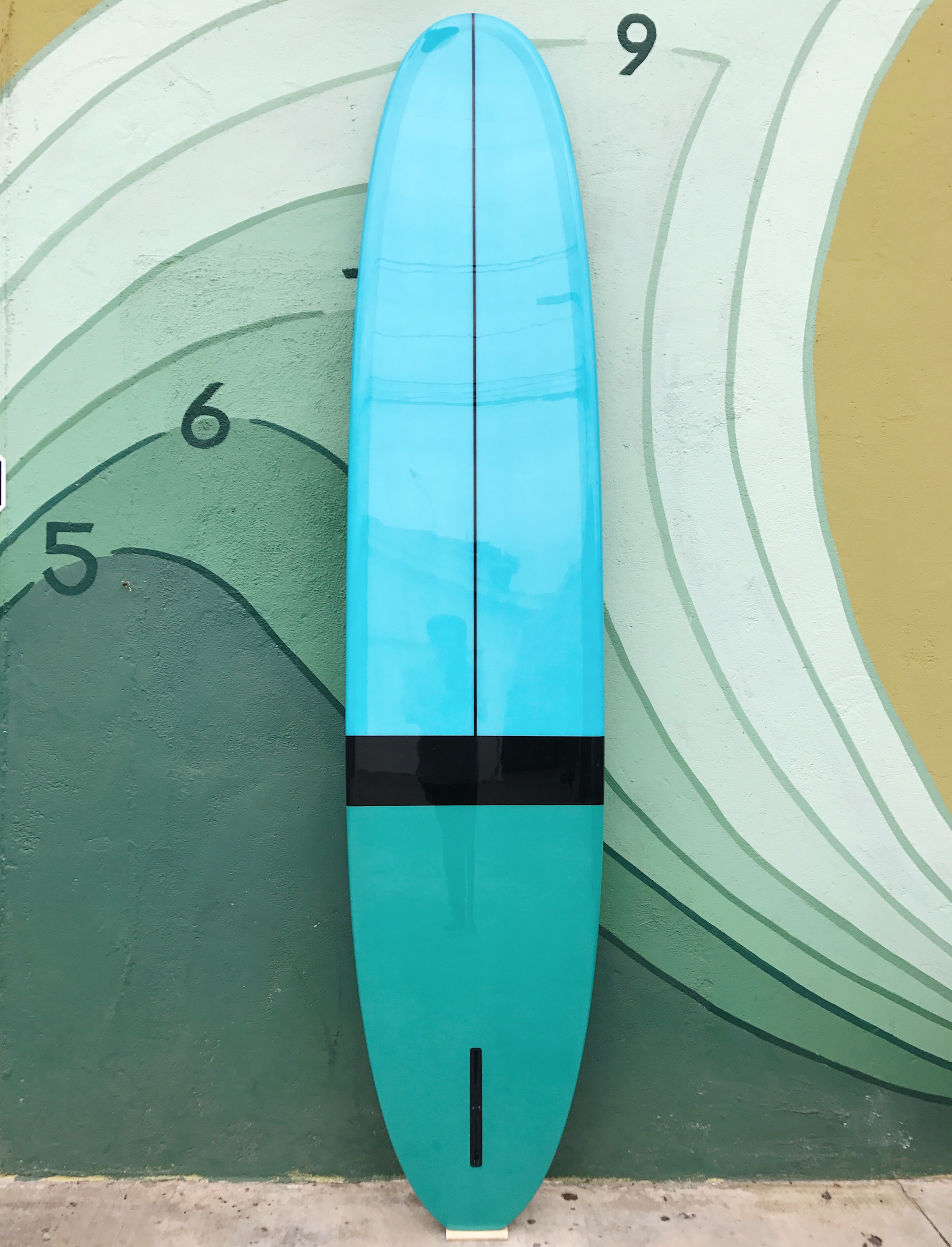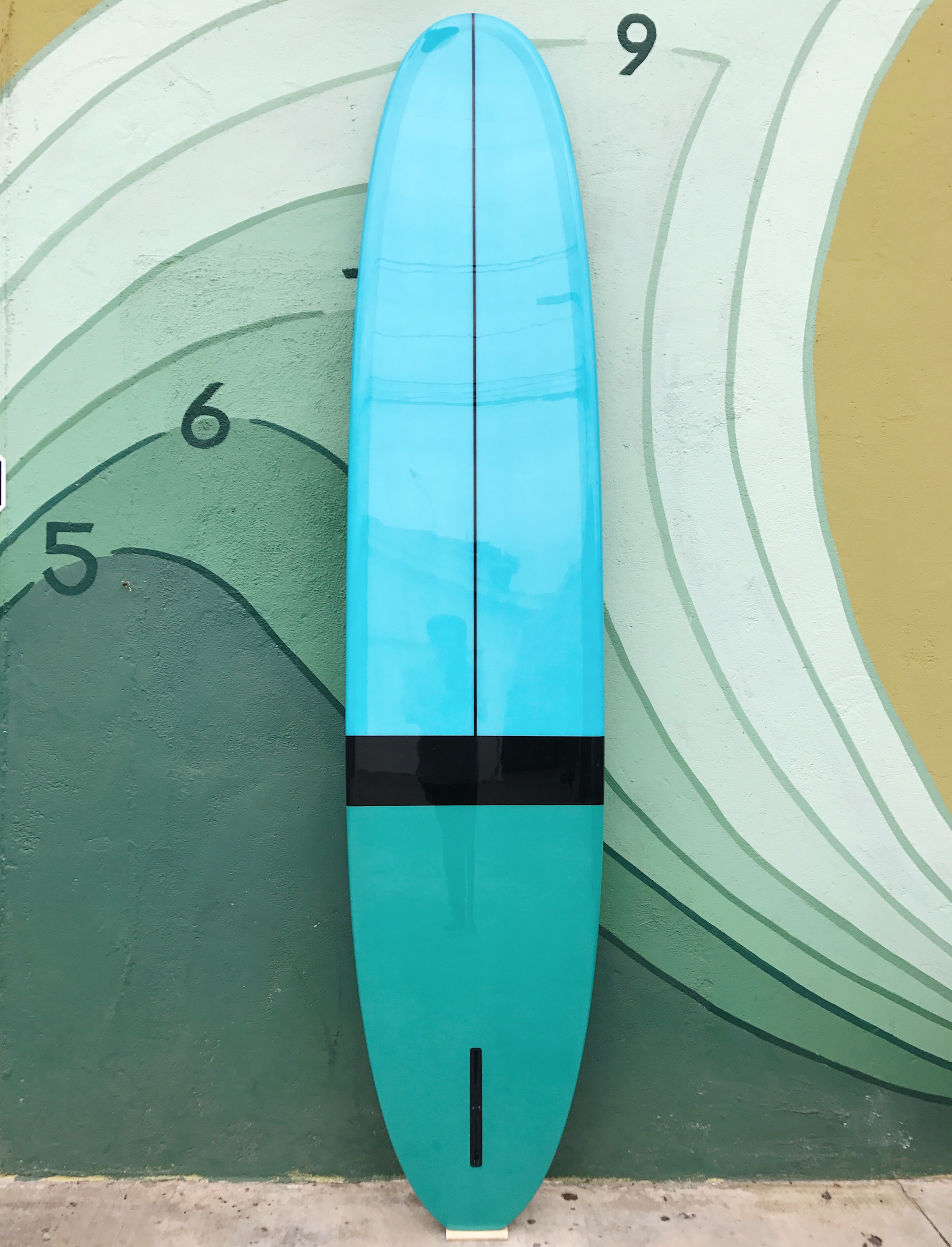 sold out
9.4" THE EVOLVER
The Evolver signature color scheme in blue-green opaque tail and opaque light blue nose with a black comp band. 1/4" dark wood stringer. Double 6oz Silane deck + single 6oz Silane bottom. Gloss and polish finish. Includes the Harbour "E" series fin in smoke.
A tribute to our 55th year anniversary in 2014, the Evolver is a culmination of 55 years of surfboard design. This board model has an extremely wide tail that picks up a wave's energy like no other board. It turns on a dime and, with those 50/50 nose rails and soft concave, it nose rides with the best of them.
Glassing: double 6oz deck / single 6oz bottom / clear / gloss & polish *this board is shown in our signature color – by request only * Stringer: 1/4″ cedar stringer. Fin option: special signature tri color fin from our "E" fin series.