9.10" NOSERIDER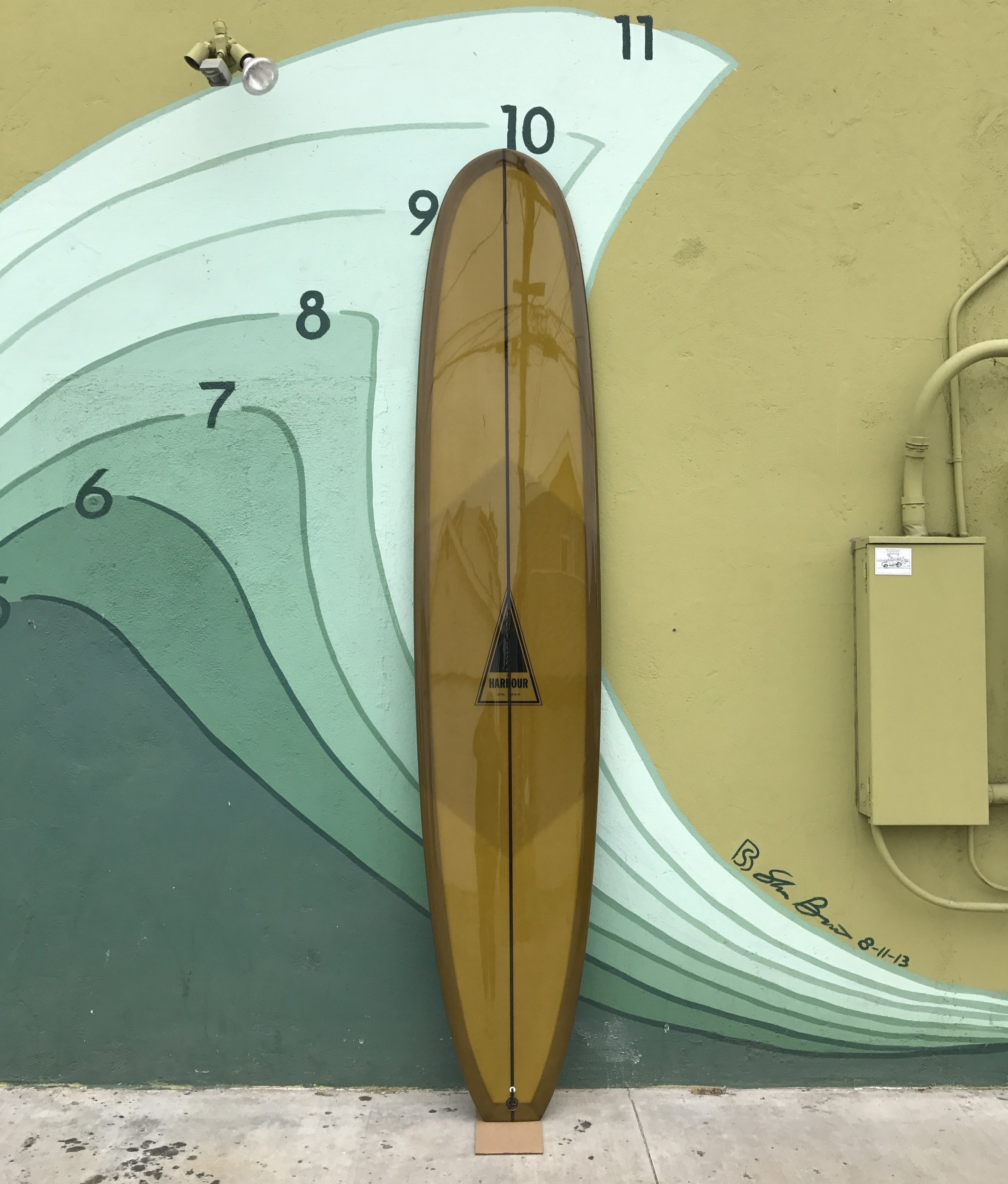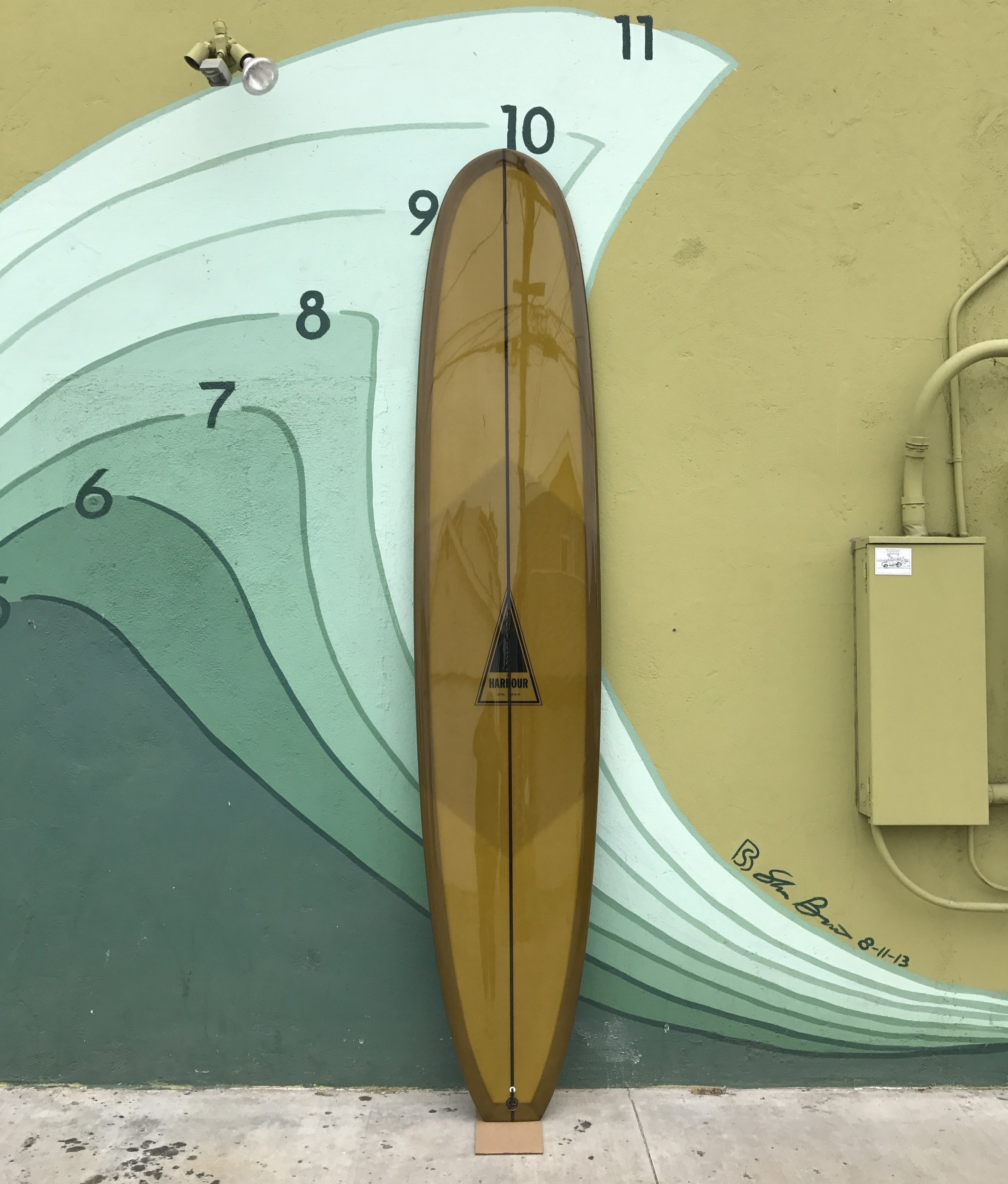 sold out
9.10" NOSERIDER
#31499 Seaweed green resin tint, deck patch, 1/4" dark wood stringer. Includes our Noserider fin.
Double 6oz Silane deck + single 6oz Silane bottom.
The Nose Rider is superb at what its name implies. With one of the more exaggerated concaves ever built, this board will simplify getting tip time like never before. But that is just the beginning because it catches waves quite well, and it turns quite easily. This is your "take to the beach on an average day board" because surfing is supposed to be fun.